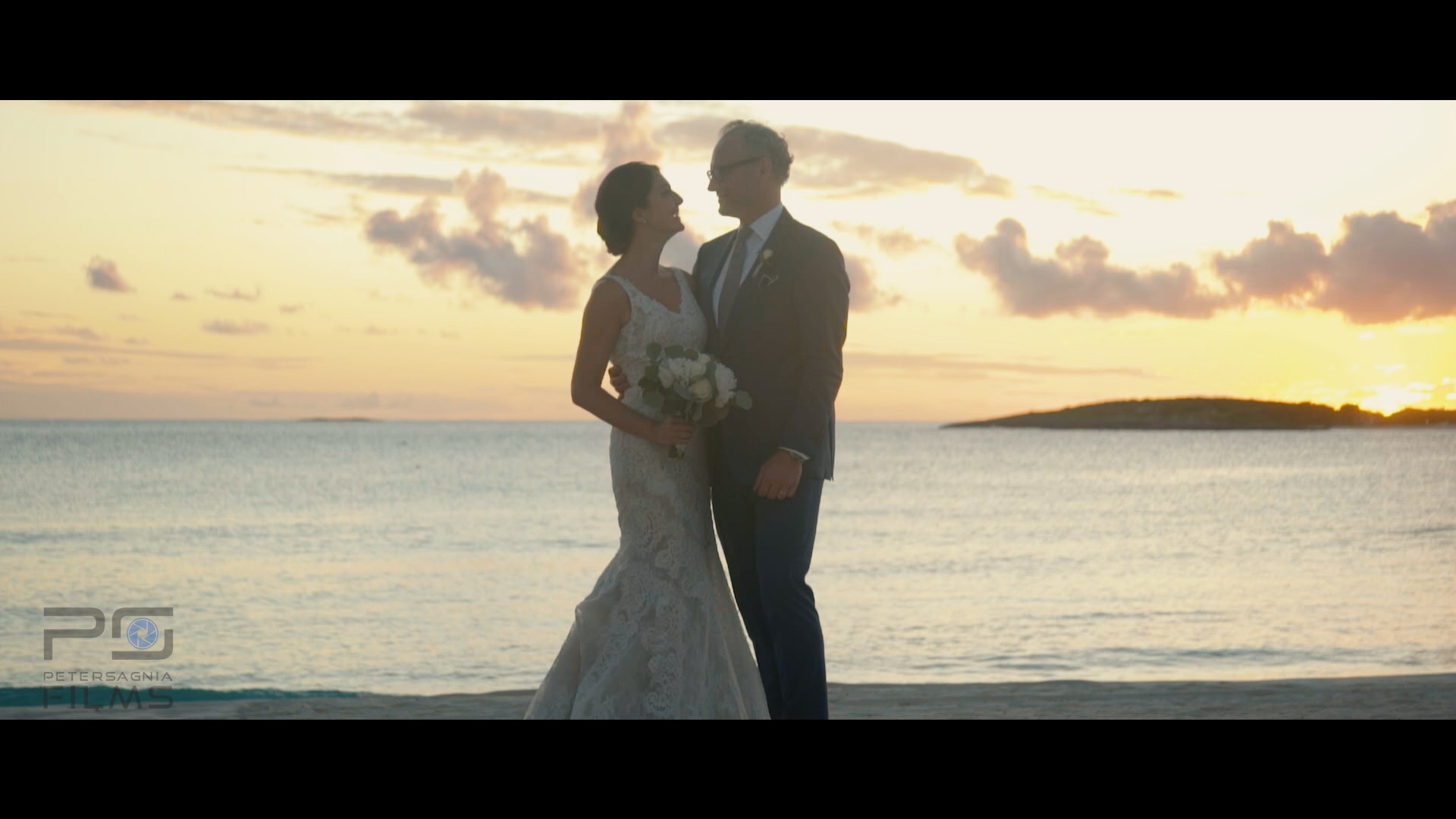 Wedding Videography in St.Maarten & Caribbean
When the cake is cut and the guests have returned home. One of the only tangible things left are the pictures and the video. We believe in making wedding films that will create memories that will last a lifetime.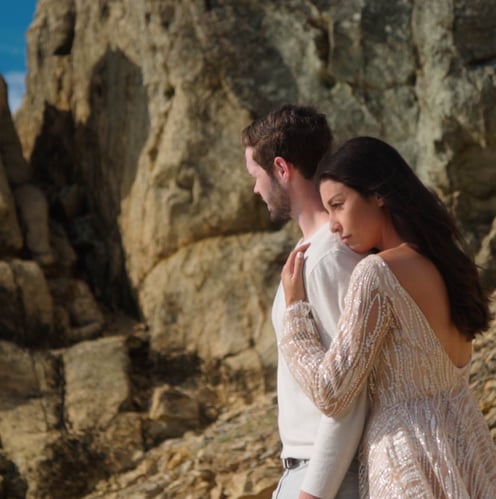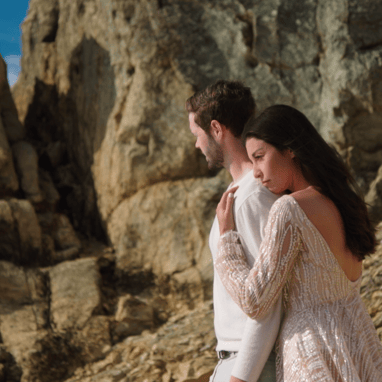 4-5 Minute Wedding Film
1 Filmmakers
Half Day Coverage
includes, First look, Ceremony & reception
Aerial Drone Footage (optional)
Our budget option are for couples who just want to keep it simple and just film their ceremony.
4-5 Minute Wedding Film
1 Videographer
Ceremony (includes beauty shots)
*beauty shots are where we film alongside your photographer capturing romantic moments (e.g walking on the beach holding hands. Shots with family members)
All Packages are fully customizable and can be tailored to your needs. For example you may only want One Filmmaker instead of two. Drone footage and Licensed music are optional. Contact us to discuss your film.
7-8 Minute Wedding Film
2 Filmmakers
Full Day Coverage includes First Look, Ceremony & Reception. Beauty and family shots along with Couples photographer
Aerial Drone Footage (optional)
10 -13 Minute Wedding Film
2 Filmmakers
Full Day Coverage
Aerial Drone Footage (optional)